Helping experts bridge the gap between proven scientific processes & real-world applications for healthy gathering.
Brand. Digital Solutions. Growth. Messaging. Strategy
IBEC, The Integrated Bioscience and Built Environment Consortium, launched during
the pandemic in 2020 with the vision to make buildings and the people in them safer
and healthier. By weaving together disparate technical disciplines and knowledge areas,
they provide real-world solutions that mitigate risk liability and protect what matters
most - people.
They accelerate the contributions of science and technology to promote clean spaces and healthy built environments.IBEC came to us asking us to serve as their exclusive hybrid business and marketing consultancy.
Messaging and positioning.
Business development strategy.
Website design and development.
Content marketing (social media, email, web content).
Design of marketing collateral
Search engine optimization.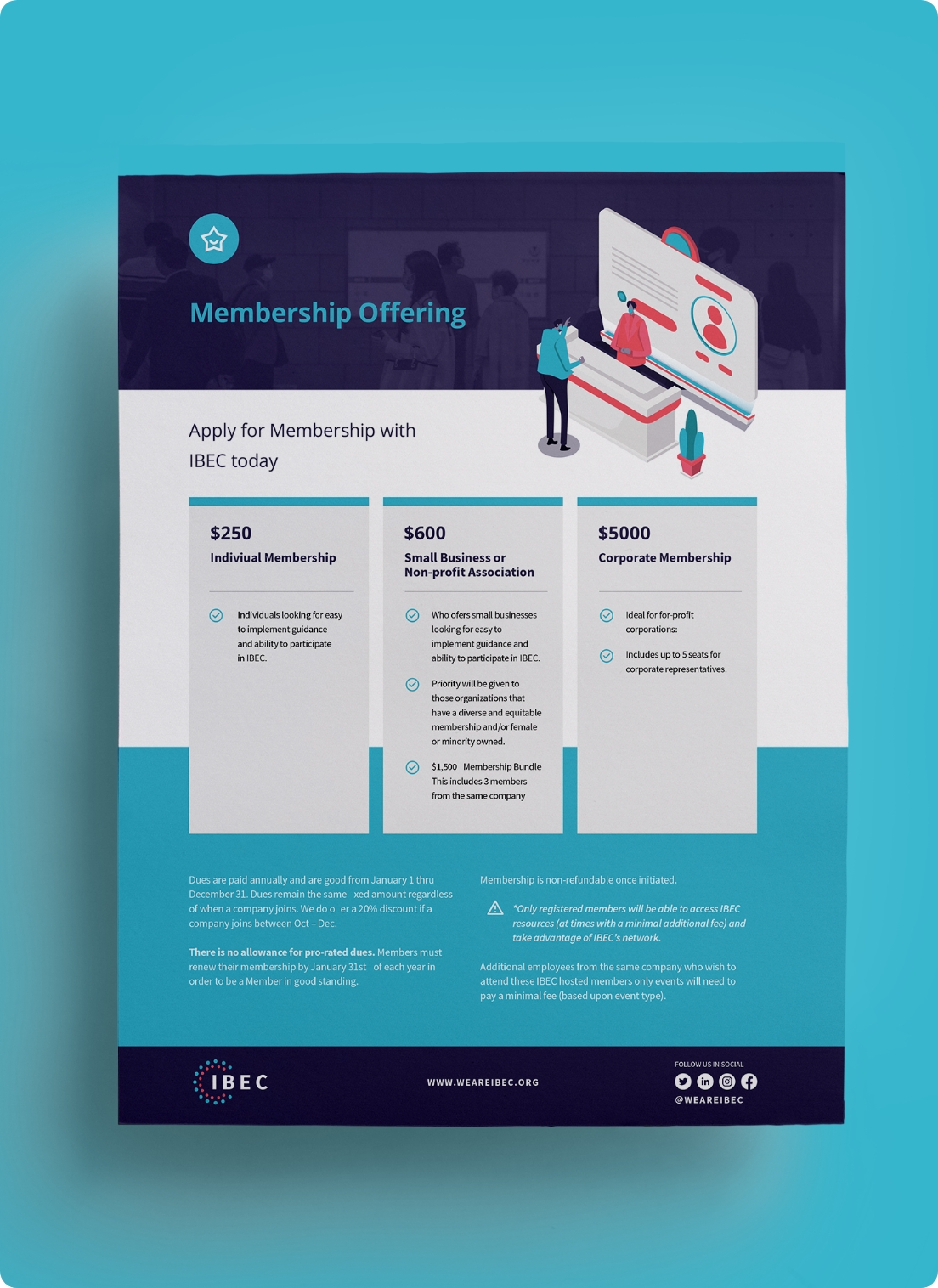 Handouts, pitch decks and sales pages
"Firebrand Creative has helped us formulate a clear strategy, provided accessible branding, and supported our online presence so that our critical work was getting into the hands of the people who need the most.
They are uniquely skilled at distilling the deep technical science we deliver into easy-to-understand and implement educational assets.
Working with Firebrand has transformed our organization.
Firebrand Creative has done more than improving our organization - they helped make it scalable and sustainable."
Jayne Morrow, PhD - President, IBEC