A Human Approach to Business & Marketing
Typically, people think of quantitative, hard data and qualitative, soft data as opposites, so most companies leverage one or the other. But unraveling the complexity of human behavior requires both.
That's why we pair Design Process Thinking with Human-Centered Design; at the heart of Design Process Thinking is your target audience and their lived experience.
Instead of building an approach based solely on industry best practices, or from the perspective of the "expert," we also account for the end users' hopes, needs, desires, and pain points, and then find where those intersect with your organization's goals, offerings, and growth strategies.
Human-Centered Design is the mindset that overlays our design thinking to ensure what we create is actually relevant and beneficial, in the long run, for the people you serve.
These methodologies culminate in The Firebrand Method, our proprietary approach to the work we do every day. But most of the time we just call it our secret sauce.
Go from unknown to unstoppable.
We mine for data, and gain a deep and wide understanding of your brand, industry, and audience. This is the foundation for all the other work we do for you. This includes:
Market Research & Competitive Analysis
Best Practices From Inside & Outside Your Industry
Audience Analysis & Social Listening
Stakeholder interviews & data analysis
All the data we collect lays the strategic bedrock for our creative work. We develop a comprehensive campaign, from design and messaging to PR and partnerships, custom built to reach–and resonate with–your audience. This includes:
Digital Presence
(Website, Landing Page, Etc.)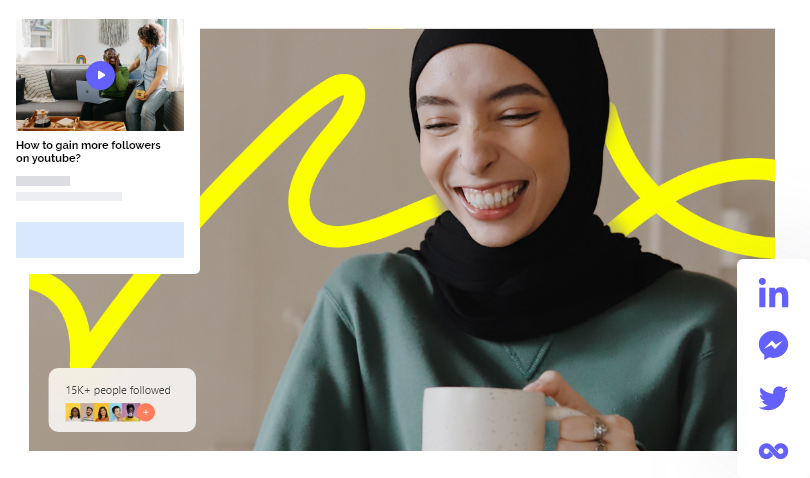 Connect with the humans you want to reach, stir hearts and change minds, and gain the kind of visibility for your brand you always knew was possible.
After working with Firebrand, you will:
Know exactly who your audience is, what they care about, and how to reach them.
Have a simple, powerful way to talk about what you do.
Be able to leverage your organization's various assets in meaningful ways.
Have a renewed sense of purpose in the important work you do every day.
Have a clear sense of direction for your business and a strategy to get there.
Be at the helm of a brand that's relevant, impactful, and distinct.
It's not enough for creative work  to be pretty. It has to be smart and dead-on strategic, too. That's why we track the efficacy of our programming and keep you updated on the results it's generating, every step of the way. Then, those results feed back into our process as we continuously iterate, refine, and optimize for your success. Because when you know better, you do better.
Expect regular reporting on the results of all our work, such as: