See the change you want to be in

the world
Clarify and deploy your message, build visibility, and make the kind of impact only your organization can.
Trusted By Over 100+ mission-driven organizations, research groups, and government agencies.
Be visible to

–and understood by–

the people you need to reach.
When you're leading an organization that solves big, complex problems, marketing and business strategy can feel daunting.
To rise above the noise, you need a partner who can quickly become an expert in your field–and one who can deploy your message so it connects with your audience, shifts their behavior, and supports your goals.
Go from unknown
to unstoppable.
Immerse & Analyze
A deep dive into your internal and external stakeholders, best practices from inside and outside your industry, and the current perception of your brand.
As we gather quantitative and qualitative data, critical insights emerge.
Go from unknown
to unstoppable.
Synthesize & Create
After synthesizing our search, we develop a comprehensive campaign, from design and messaging to PR and partnerships, custom built to reach–and resonate with–your audience.
Go from unknown
to unstoppable.
Connect & Catalyze
Get in front of the people you need to reach, communicate in a way that sparks reflection, and connect powerfully to drive behavioral change.
Go from unknown
to unstoppable.
Track & Report
Know how every piece of your campaign is contributing to the overall impact–accessible in regular, distributable reports. Track the results of our work every step of the way, and see how our findings feed back into the process.
Any marketing agency can build you a website, put together a logo, or suggest a paid media solution. But can they execute a holistic plan that will ignite your growth?
Our unique combination of services ensures what we create actually delivers results:
Branding & Messaging
Digital Solutions
Business Growth Strategy
Workshops
& Training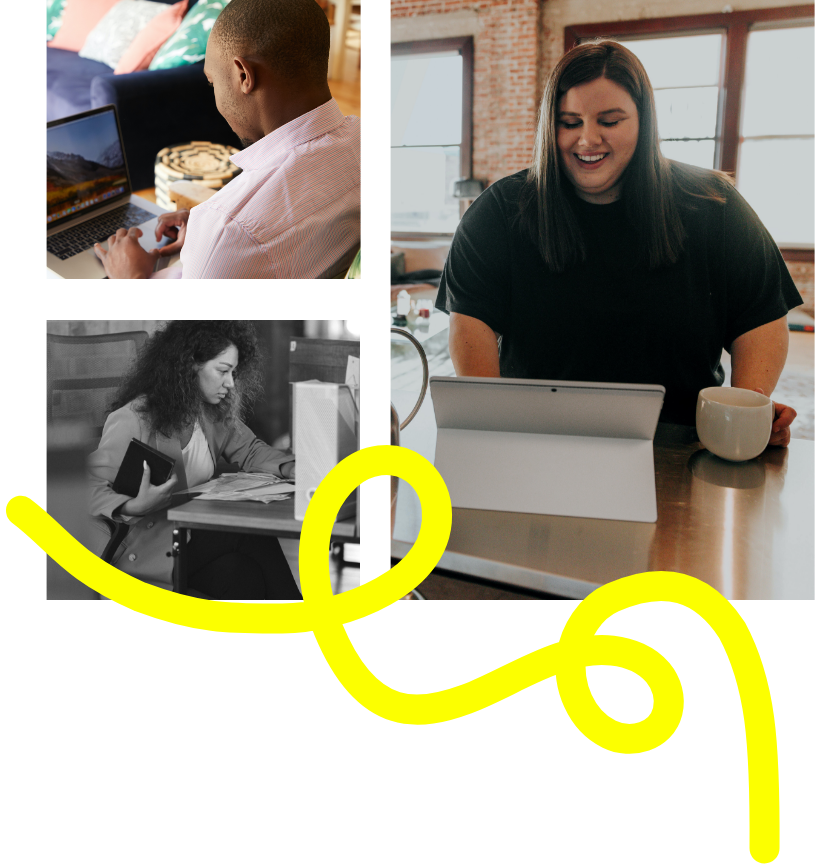 Relationship
over

revenue

.
Helping each client find and amplify their voice.
And while there's quite a bit of rigor to what we do, it's steeped in a deep sense of empathy, informed by diverse perspectives, and rooted in the desire to improve the lives of our clients and the people they serve.
"From developing interactive tools for our constituents to identifying funding and earned revenue opportunities, Firebrand has been integral to our success."
In the last four years, the Foundation has enjoyed the following results:
From $50K to over $1M budget increase.
Co-developed 5 additional revenue streams.
Developed a +230K email stakeholder list.
"Firebrand has done more than improving our organization - they helped make it scalable and sustainable."
Since 2020, IBEC has seen some of the following successes:
1,800+ attendees to their virtual events
200% in their web traffic
600% in their membership base